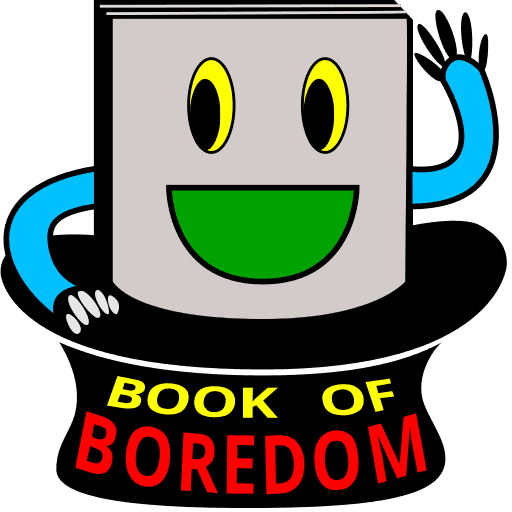 Book of Boredom

Podcast


Reading & Roasting the Book of Mormon, cover-to-cover.
The Roast of Brigham Young
#039 The Roast of Brigham Young
Such an emotional guy!
On this special episode, with the help of former guests, we make fun of LDS Patriarch - Brigham Young. It might even be a little educational. Maybe.
Highlights include:
Sister Shea

explains that

Brother Paul

runs on "Mormon Standard Time".

Sister Patience

finally loses it with

Brother Paul

.

Sister Rhonda

decides to "turn this down while Mommy and Daddy fight".

Sister Shea

's partner ran into a "heathen former Mormon and it wrecked him".
Meet

Sister Rahela

's inner troll.
Testosterone Tantees vs PMS.