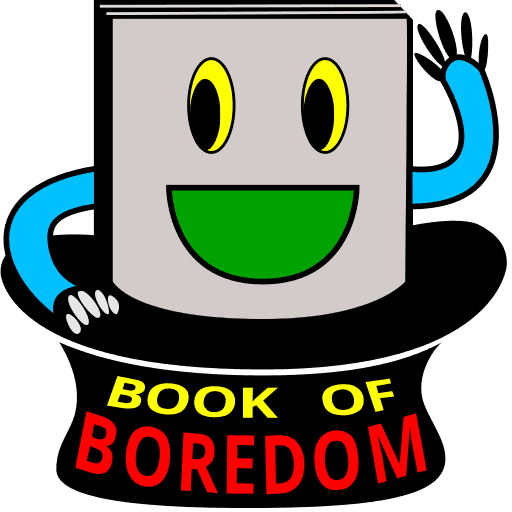 Book of Boredom

Podcast


Reading & Roasting the Book of Mormon, cover-to-cover.
And The Winner Is...
#052 And The Winner Is...
RAGE!
In this episode, we learn how to pronounce "Sidney", "Sydney", and "Shi-Do-Nii". Satan hauls out his chains, and God doesn't seem to know what he wants.
Highlights:
(Verse 3) Sparticus-style "I am the Lord's"
Knocking down the Moroni statue in a role playing game.

Brother Paul

reveals an affinity for cigars.
So much singing!
Podcasting with ADHD
God says all he has to say, then says some more!