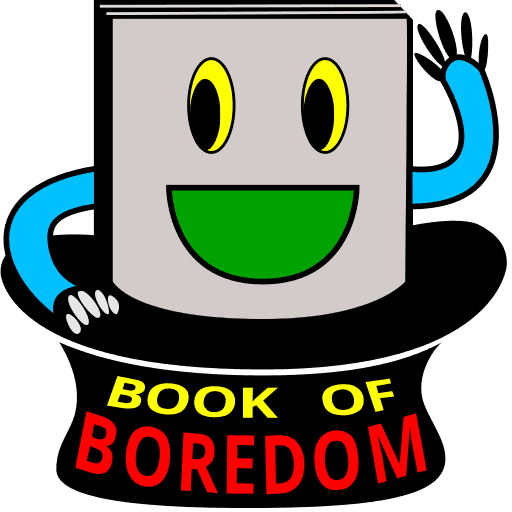 Book of Boredom

Podcast


Reading & Roasting the Book of Mormon, cover-to-cover.
Roasting Rusty Nails
#089 Roasting Rusty Nails
Temples, Temples, Temples!
Today we make fun of LDS church president/prophet/seer: Russel Nelson. Based on his speeches at the October 2022 LDS General Conference.
Highlights
The sound of Silky Misogyny.
The Temples-Temples-Temples song!
The hilarious confusion of Rusty's speech on "Rest".
The preview Rusty showed at General Conference of Season 4 of the Book of Mormon video series. Too funny!