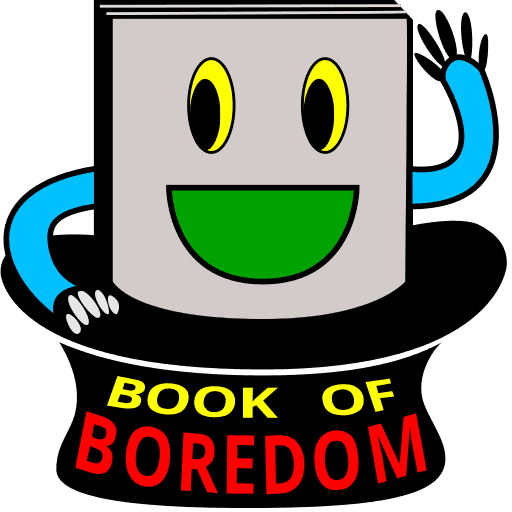 Book of Boredom

Podcast


Reading & Roasting the Book of Mormon, cover-to-cover.
Roasting Saints 14
#093 Roasting Saints 14
The Unprofound Guide to Revelating Coherantly
As we amuse ourselves with the 14th installment of the "Saints" podcast, we find ourselves reading a few passages from the first anti-Mormon book: Mormonism Unvailed. That's not a typo! Hear Lucy and Abigail Harris' opinion of Martin!
The book is from 1834, and can be read online here:
https://archive.org/details/MormonismUnvailed1834/
The book was referenced in the episode, and contains a side of the story that even ex-mormons may not have heard.
Other Topics:
Ezra Booth, the tenacious ex-mormon who was a thorn in Smitty's side! Letters that he wrote are included in "Mormonism Unvailed".
What will

Sister Wendy

do when Rusty dies?
Incase anyone is interested, the music played under the reading is from a Gilbert and Sullivan Comic Opera called "Patience". The artwork for the episode is a photo of Lillian Russell who played the title role in an 1882 production in New York.

Sister Patience

has not seen this musical yet, but while searching for something spritely it stood out.