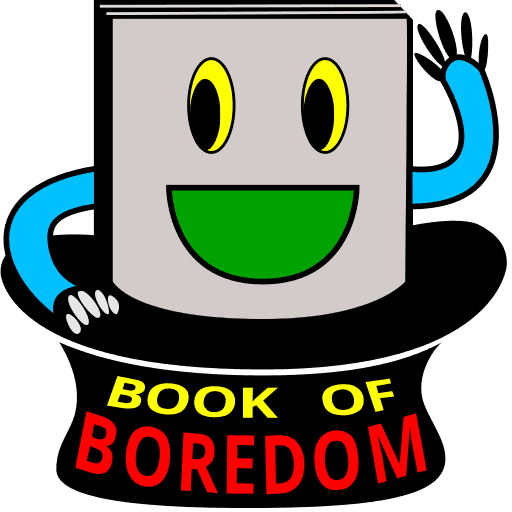 Book of Boredom

Podcast


Reading & Roasting the Book of Mormon, cover-to-cover.
Mosiah 29: Boredom Shared, Burden Halved
#112 Mosiah 29: Boredom Shared, Burden Halved
Presented by Friends in Iniquity
Sister Divchina joins Sister Patience in reading the final horrible chapter of Mosiah. They also discuss the poorly regulated "troubled teen industry" in Utah, which sadly stole the life of 17 year old Taylor Goodridge on 20th December 2022.
"Things" learned from Mosiah 29
Joseph Smith loves non-specific pronouns like "things". Everyone else can't tell what he's talking about.
Derivations of the word "expedient" can be used to make anything sound authoritative. The word's meaning is irrelevant.
If you get bored during one of Smitty's run-on sentences, find a place to pause (good luck), and interject "In the bedroom!". The results are often amusing. Your mileage may vary.
God is like a Twix bar.
The pitfalls of Smitty's theocracy mixed with democracy outlined in this chapter. It's a structure that the church tries to use today.