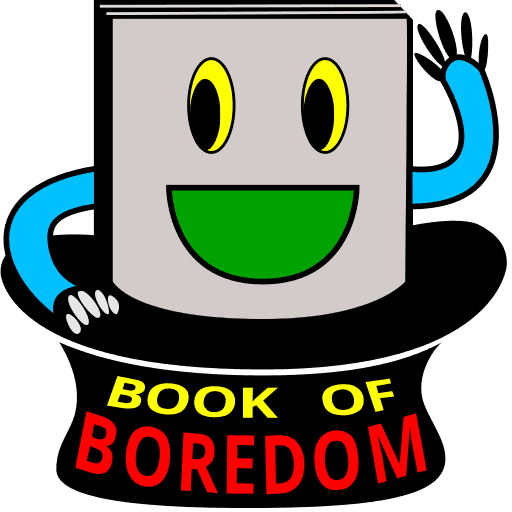 Book of Boredom

Podcast


Reading & Roasting the Book of Mormon, cover-to-cover.
Zombie Oliver Cowdry
#001 Zombie Oliver Cowdry
We're pulling this out of a hat.
Join Brother Paul and Sister Patience as they discuss the background-story to the Book of Mormon, and read its introduction.
Does Zombie Oliver Cowdry approve?
Is Moroni an angel or a type of pasta?
What's with the stones, plates, hats and men holding stuff?
How many glasses of wine has Paul had?
All this and more as we start our journey into trying to make sense of nonsense.