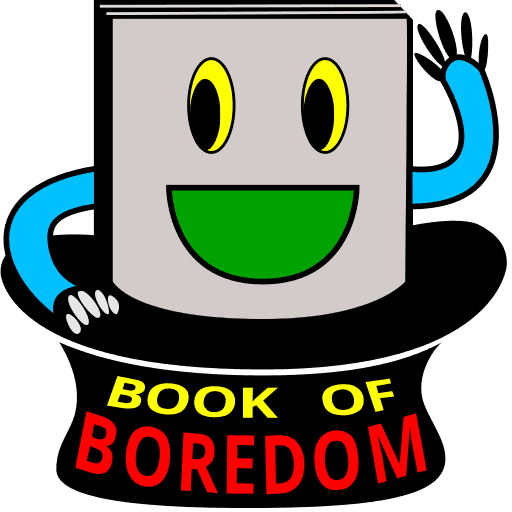 Book of Boredom

Podcast


Reading & Roasting the Book of Mormon, cover-to-cover.
The Book of Boredom Easter Special
#007 The Book of Boredom Easter Special
Holy holes in hands, Batman!
It's Easter this weekend, so we have a special Easter Egg for you all!
Brother Paul found a Urim and Thummim in a hill, and Sister Patience uses it to interview the one-and-only Jesus of Nazareth!
She doesn't hold back, asking all the hard questions humanity is dying to have answers for:
What is your opinion of the Easter Bunny?
Please explain the Trinity.
Got thoughts on Joseph Smith?
Are you coming back to Earth anytime soon?
What are your wine recommendations?
So... You and Mary Magdalene were...
Do you like chocolate?
What was the nature of your relationship with John the Beloved (disciple)?
With a parental-unit like THE FATHER, what are your daddy-issues?
Do you ever get freaky with those hand holes?
All this and more, in an unmissable episode, with the Son of God.