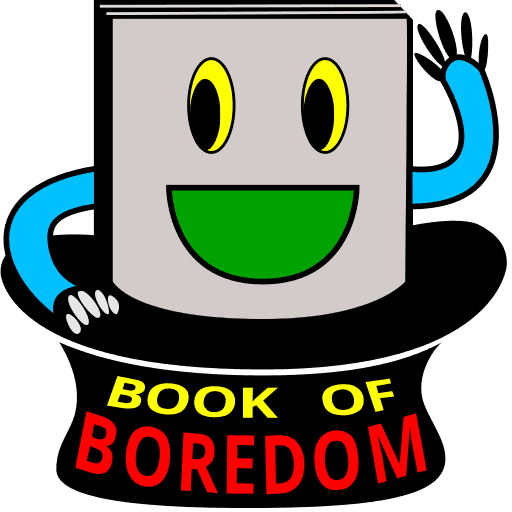 Book of Boredom

Podcast


Reading & Roasting the Book of Mormon, cover-to-cover.
Mighty Mormon Wilderness Rangers
#010 Mighty Mormon Wilderness Rangers
1 Nephi 8 defies analysis
Brother Paul hit max DING in the last episode, so it's all SPIT-TAKES this week. And gawd there are a lot of them.
Included:
Genetics 101 with

Brother Paul

.
Geography 101 with

Sister Patience

.
Iron rods, tender mercies, tasty fruit, and too much head.
Was Smitty a food colour bigot?
"Joseph Smith" is a NOUN and a VERB.
A fellow in a bathrobe leads Lehi thru a silly dream that doesn't mean anything.
The context dependent meaning of the word "theory".
Evolution is a fact, and it's "The Greatest Show on Earth".
Joseph Smith vs Willy Wonka.
Which is sillier? Isaiah or 1 Nephi 8?
Smitty still can't use English.
Nephi claims he wants to be "short in writing", but no one takes him seriously.
The FINGER OF SCORN!

Brother Paul

's fitness goals.