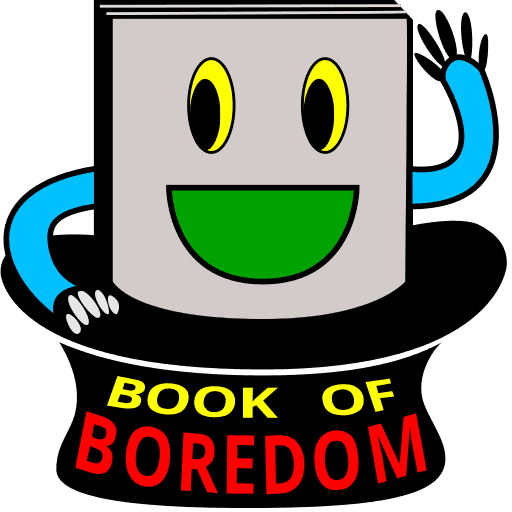 Book of Boredom

Podcast


Reading & Roasting the Book of Mormon, cover-to-cover.
The Getting Out Story -
Sister Sarah
#017 The Getting Out Story -
Sister Sarah

Sister Sarah

tells us how she left the Latter Day Saints.

It was going to be a Patreon episode, but our recording with Sister Sarah provided so much premium content, that we still have the roast of her Patriarchal Blessing to post there. So we're sharing the love. Happy Sunday! No reading the silly scriptures today. You all get a reprieve!

For more hilarity subscribe for the cost of a coffee per month at https://patreon.com/bookofboredom
Highlights in this episode include:
Flirt to Convert
Trunky: ready to leave mission, home-sick, over it, already packed your trunk (suitcase).
The Amazing Garments of Teflar
Religion is collectivism on roids
When you love a good DP (Dr. Pepper)
The 3 kinds of Mormons: believers, tina toppers, the social ppl
Satan is an amazing swimmer, especially on Sunday.