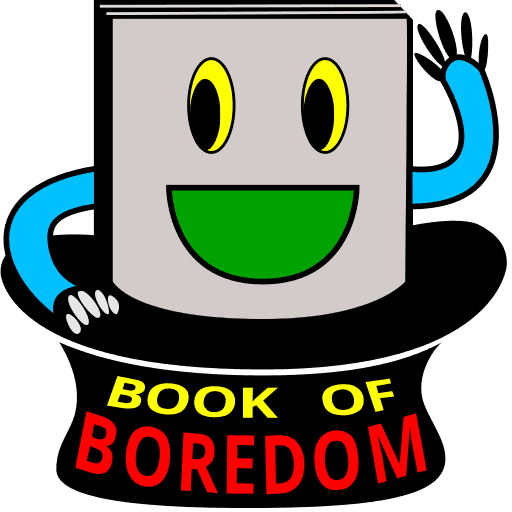 Book of Boredom

Podcast


Reading & Roasting the Book of Mormon, cover-to-cover.
The Neverending Stick Up Nephi's Arse
#021 The Neverending Stick Up Nephi's Arse
Sister Rhonda

helps read Bible fan-fic 1 Nephi 18.

Highlights include:
Lily's Scripture Study.
"Und es begab sich" ~ German for Smitty's favourite phrase.
The Holy Ghost is 2 big Samoan blokes.
Mormon Ancient Aliens.
1 Nephi 18:9 ~ Nephi's family are, "lifted up unto exceeding rudeness"!
1 Nephi 18:10 ~ Nephi makes the mistake of speaking to drunk people while being sober.
1 Nephi 18:18 ~ Smitty creates "muddy" analogies by mixing dust with water.
Nephi finds no buffalo in North-America, but there were plenty of cows!
Hear Part 2, Sister Rhonda's "Getting Out Story", on Patreon:
https://patreon.com/posts/raised-on-fan-52699328