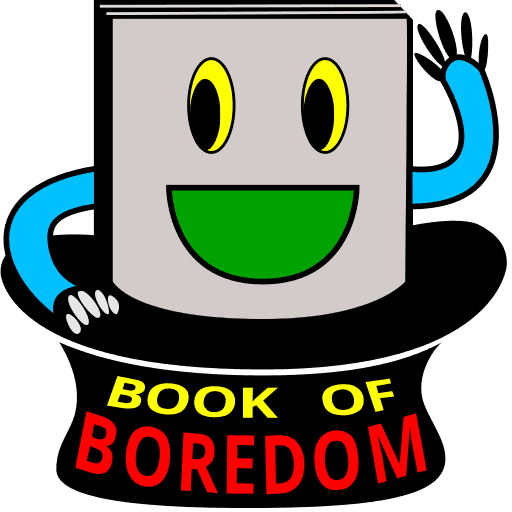 Book of Boredom

Podcast


Reading & Roasting the Book of Mormon, cover-to-cover.
Hostile Harem Takeover
#026 Hostile Harem Takeover
Brother Paul

gets disciplined (and likes it!)

Today we read the last chapter of First Nephi! To celebrate, Brother Paul had the amazing idea to put all our former guests in a giant online conference and read it together. And well, this happened...

Brother "Hairy" Brent and Sister Sarah couldn't make it. Awww. But Sister Rahela (who is NOT a former guest) joined us for an ex-Seventh Day Adventist perspective on Smitty's silly book!

It turned out that the internet really sucked. Brother Mark kept connecting, then freezing! We started in a Zencastr session, but moved to Zoom because latency was high. Then we lost Brother Mark in the internet. So this episode has been sewn together with love from 3 Zoom sessions, an Ecastr backup, and Sisters Roslyn, Robyn (and special appearance by Paige) were all extracted from the same headset!

Brother Paul ended up being the only man, and boy was he overruled! Mostly by Drunk Rhonda (TM)! Ahahaha.
Highlights include:
Two-Faced Jesus.
Atheist Hydration Smoothie.

Sister Rhonda

's Hand Gestures (TM).
The most sinful mile, with grapes.
Drunk

Sister Robyn

's attempts to fetch the Guinea Pig (not a euphamism), and find verse 27.
Lily's Scripture Studies.
Mormon conspiracy theories with

Sister Roslyn

!

Sister Rahela

's Shovel.