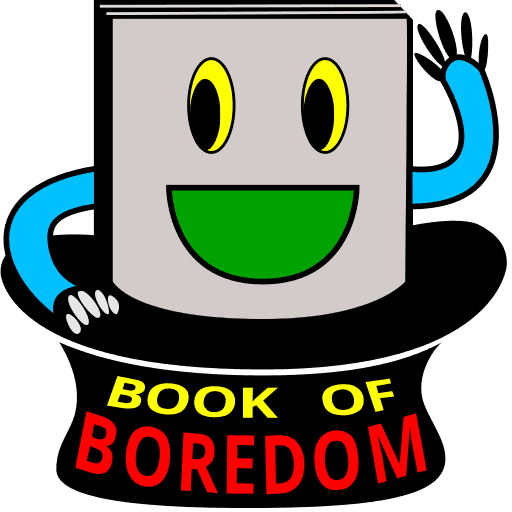 Book of Boredom

Podcast


Reading & Roasting the Book of Mormon, cover-to-cover.
Affixed x 3
#028 Affixed x 3
Lehi is glitching again...
We wanted to get an outsider's opinion of the Book of Mormon, so this week's guest, Brother Ray, was raised without any religion! Hear his take on 2 Nephi 2.
Highlights include:
v10 Lehi becomes affixed in a loop of saying "affixed".
v11 Smitty wanted to write Jane Austen fan fiction, but had "neither sense nor insensibility".
v14 Lehi discovers Newtonian Physics while refusing to die.
v15 Nephi discovers that his father once made a porno "The Eternal Purposes In The End Of Man".

Brother Paul

and

Sister Patience

sing Paula Abdul hits.
Good is good, and bad is bad.