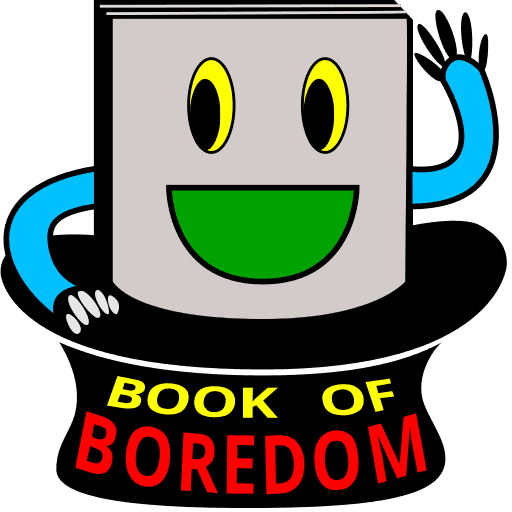 Book of Boredom

Podcast


Reading & Roasting the Book of Mormon, cover-to-cover.
Hard Working Plums
#029 Hard Working Plums
Joseph Smith goes full fruit-of-the-loins
Continuing our series of outsider's opinions on the Book of Mormon, today's guest, Brother Adrian, helps us read the rediculous 2nd Nephi Chapter 3.
Highlights include:
joseph Joseph JOSEPH.

Sister Patience

speaks in tongues, then

Brother Adrian

translates.
Smitty slams his dick in a book.
"Expedient in my wisdom" doesn't mean anything.
Learn some Christianese!
Play the "

Brother Paul

Yawns" drinking game. Then take another drink for the guest yawning!
Names of virtue, updated for the 21st Century!