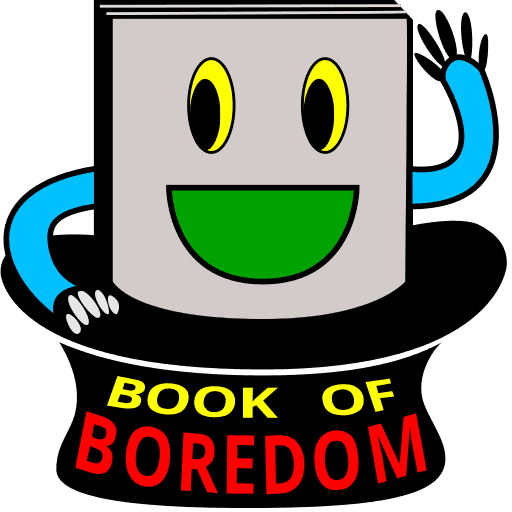 Book of Boredom

Podcast


Reading & Roasting the Book of Mormon, cover-to-cover.
Interview With God
#030 Interview With God
He seems unstable.
The Heavenly Father wants to speak with Sister Patience; but Sister Patience only wants him dead.
Highlights:
Brother Paul

romances Marilyn Monroe.
The name "Elohim" amuses God to the point of vomit.

Sister Patience

defends the authenticity of her breasts.
How many Book of Mormon widths should be kept between yourself and a date.
God would rather do it with Madonna.
The Almighty gives us his pronouns.
New merch idea, "The Book of Boredom Bikini".