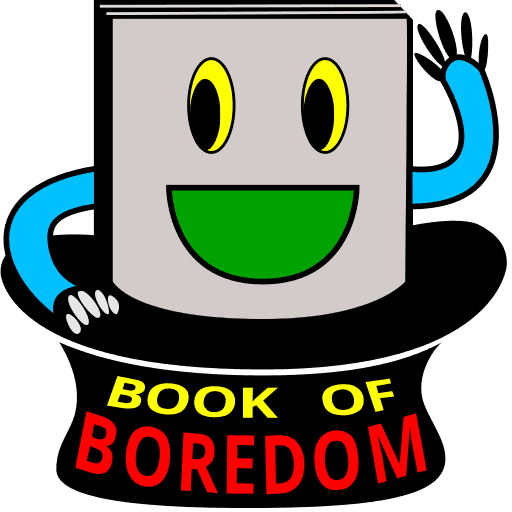 Book of Boredom

Podcast


Reading & Roasting the Book of Mormon, cover-to-cover.
Mormon Masonic Adventure
#031 Mormon Masonic Adventure
May I shake your hand?
Back with another Ex-Mormon Guest! Sister Ashleigh helps us read 2nd Nephi Chapter 4. Lehi finally dies! But Nephi takes over, and continues talking complete horseshit.
Highlights include:
Brother Paul

as Sam Jackson as Nephi, "I've had it with these motherfucking Lamanites, fucking up my motherfucking, ummm, thing."
Hear what happens when you use a Mormon Temple Handshake on a Mason!
What it's like to be a Mormon missionary in an Islamic country.
Everyone's bi-sexual, or is it a spectrum? Maybe it's just a word?

Sister Patience

tries to explain Mormon misogeny with evolutionary psychology.
Learn more about previous guest

Sister Rhonda

, as we vicariously attend her hens night on the set of Dusk Till Dawn, complete with Pussy Menu(TM).
Someone in

Brother Paul

's neighbourhood breaks Covid lockdown.

Brother Paul

sings a beautiful song from the Mormon Slut-Shame Video.