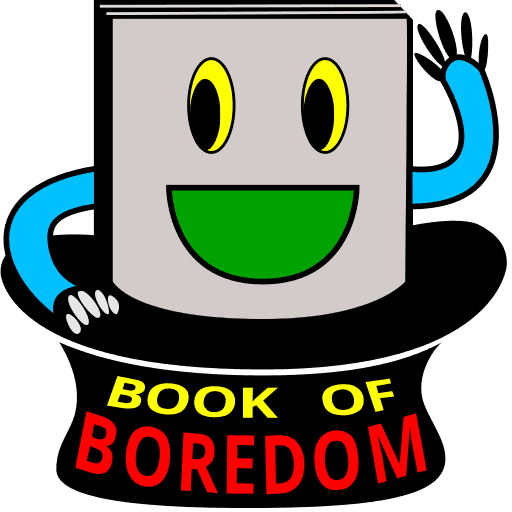 Book of Boredom

Podcast


Reading & Roasting the Book of Mormon, cover-to-cover.
Reformed Egyptlish
#035 Reformed Egyptlish
And the lost remote in God's rolls
We get a reprieve from Isaiah today with 54 solid verses of Smitty. It's the longest chapter we've read yet.
Highlights include:
God loses the remote control within the rolls of his own fat.
Reformed Egypt-lish - When Smitty makes a language mistake.
The Joseph Smith Zombie Apocolypse
Many Mormon lads join Scouts.

Brother Paul

tells us how much he loathed it.
Smitey - the Slightly Agressive God - is back!
Dirty talk Book of Mormon Edition 2.
God gives the "hard word" again.

Sister Patience

discovers why LDS shindigs have such unhealthy food.
Smitty chains ideas together so inelegantly that

Brother Paul

and

Sister Patience

sing "Dem Bones" twice!
Nephi tries to sell his unappealing boat tour.
God wears Earth like a condom and fucks it rotten.
Mormon Girl Power.
Only men answer to God, and they will stand erect before God in more ways than one.