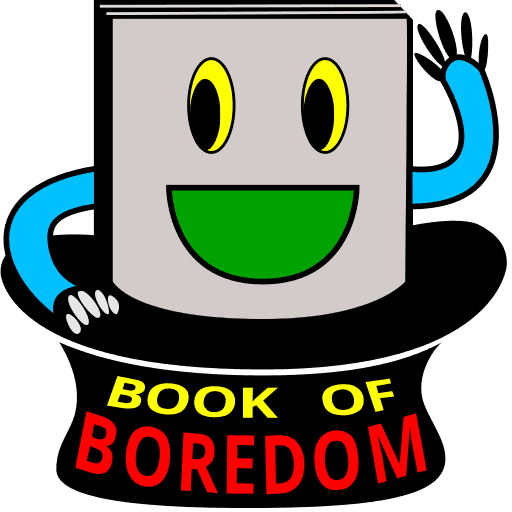 Book of Boredom

Podcast


Reading & Roasting the Book of Mormon, cover-to-cover.
Paul And Patience Go On A Date
#041 Paul And Patience Go On A Date
And say hi to Moroni
Brother Paul made an amazing discovery this week - Isaiah sounds a whole lot like ENGRISH!
The hosts disagree about music, but decide to go on a silly date anyway. Photos included.
Highlights include:
God doesn't want to heal people so he encrypts his message.

Sister Patience

dislikes Pearl Jam and John Lennon.
Toxic Positivity.
God messes with the shared calendar.
Paul asks Patience out on a date.
Photos
Cigarette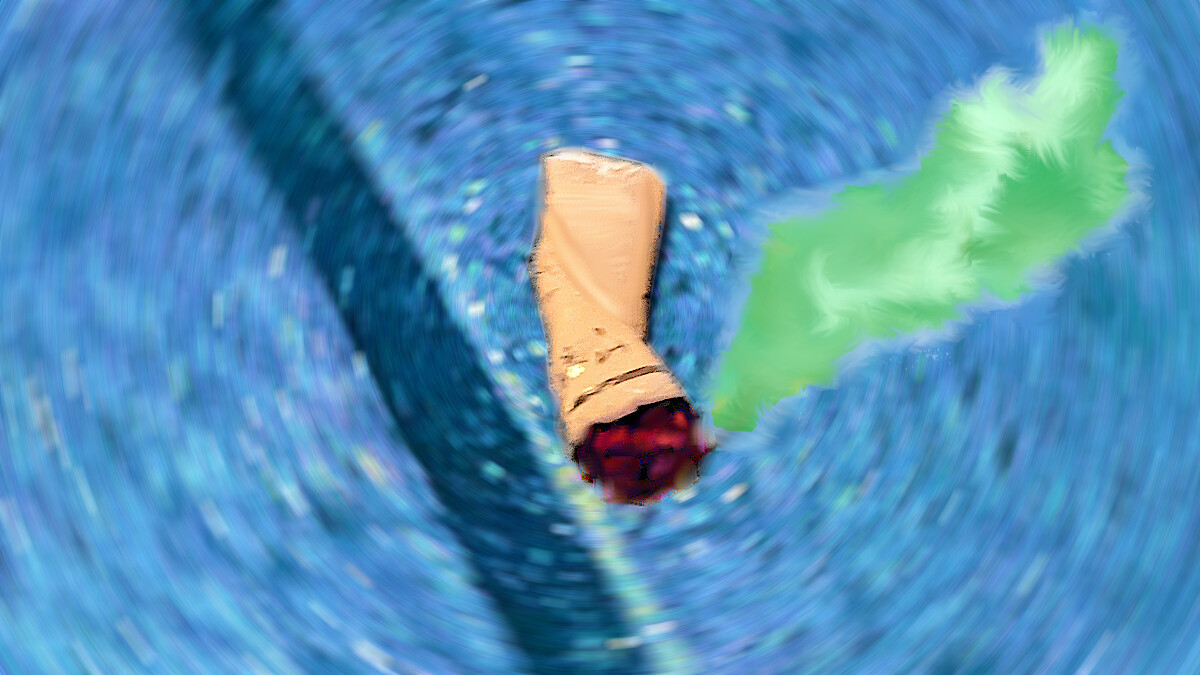 Brisbane at Night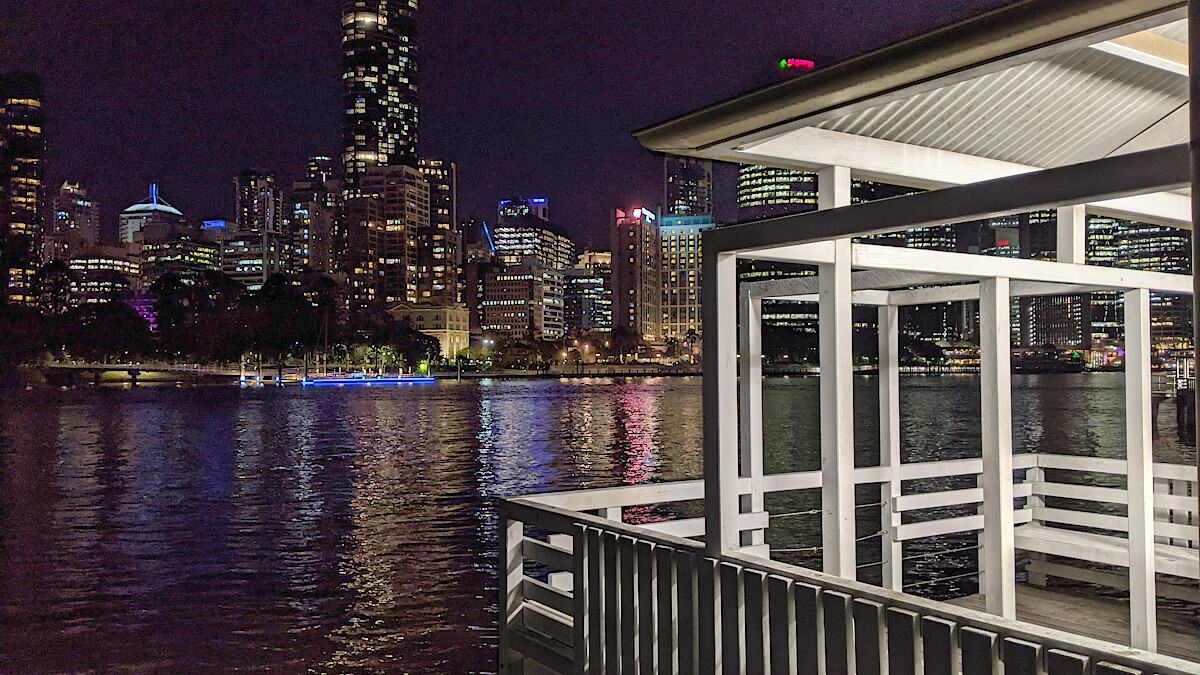 If every LDS temple looked the same, we'd get tired of looking at the temples.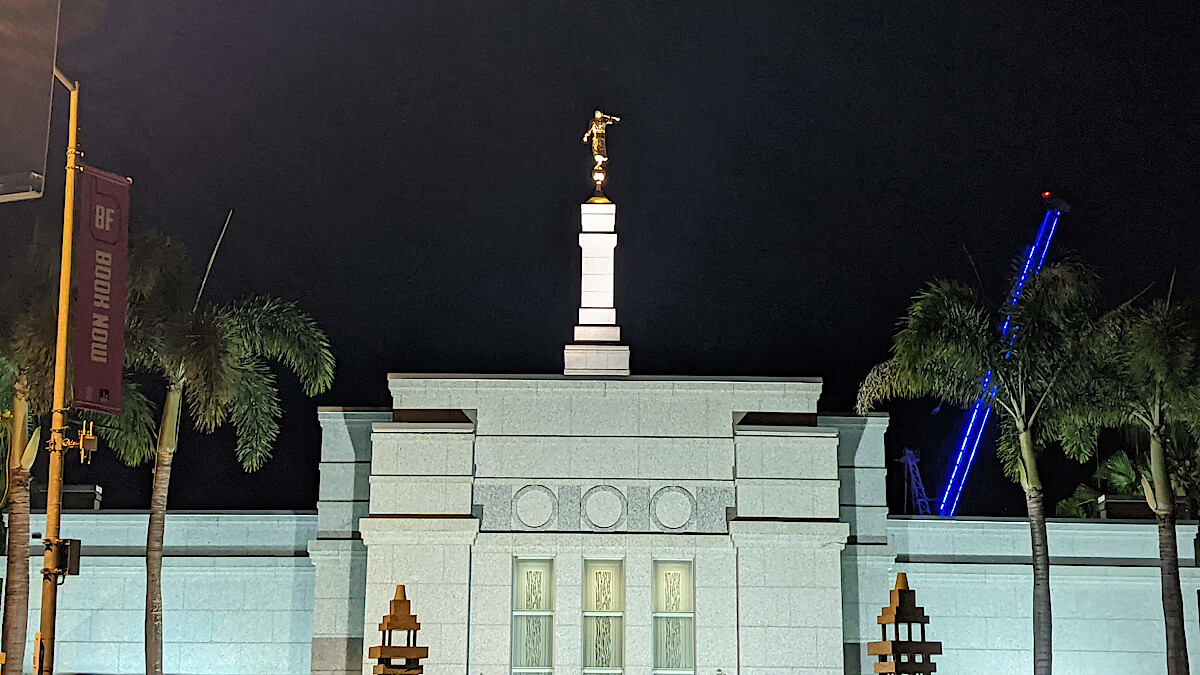 Insects in a Flood Light
Look carefully... There's four lights in there.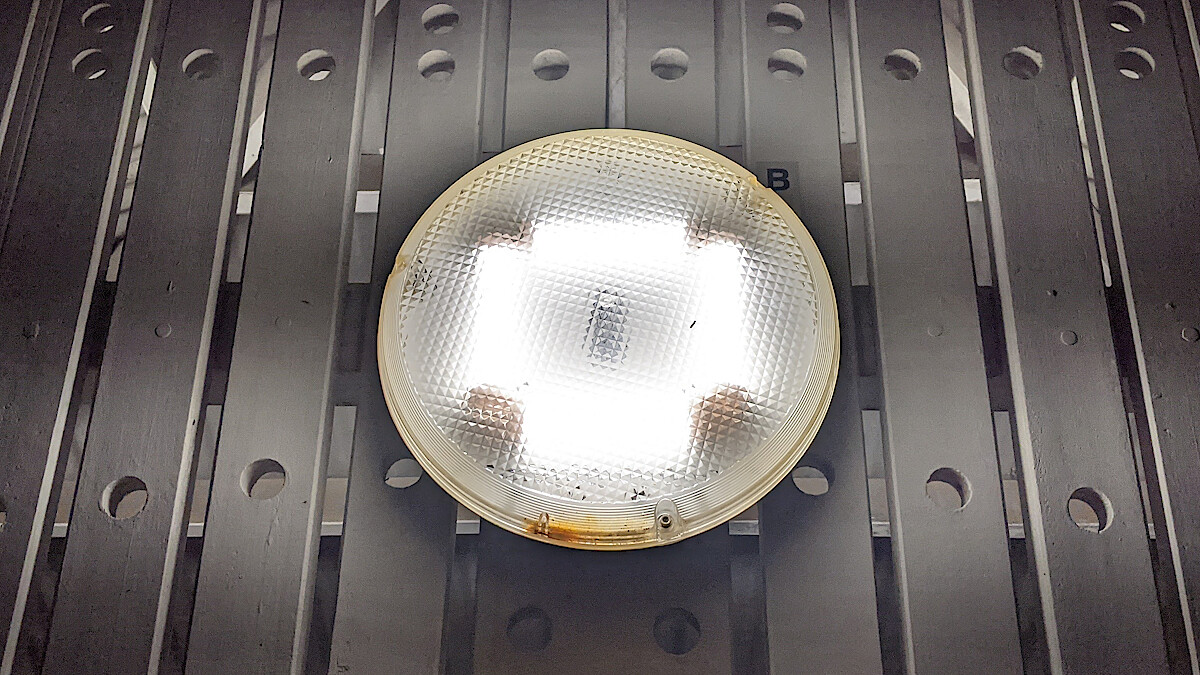 Appointment with Jesus