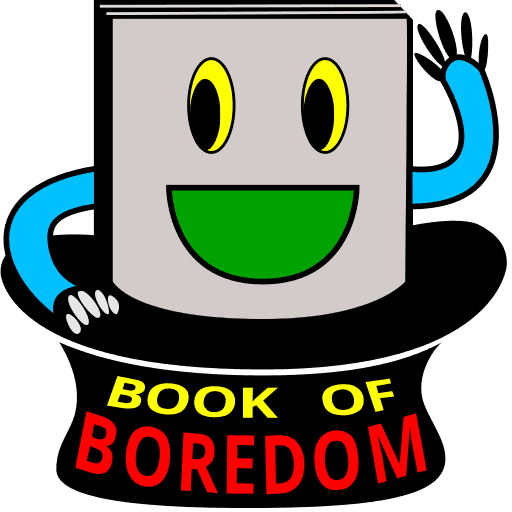 Book of Boredom

Podcast


Reading & Roasting the Book of Mormon, cover-to-cover.
Another Man's Wife
#042 Another Man's Wife
So pick me up and pay for everything!
Sister Shea helps us read 2 Nephi 18, and tells us her incredible "getting out" story.
Along the way she's had some strange boyfriends. She sure knows how to pick 'em:
A crazy Mormon boyfriend who called Shea from jail, then forgot to call (or even text) when he was released.
Another crazy Mormon boyfriend who decided that, since he was never going to marry Shea, he wasn't paying for any dates with her either. Not even his share! Yet still continued to ask her on dates!
Her latest fella is an ex-Lutheran pastor, and recently went to bull fighting school.