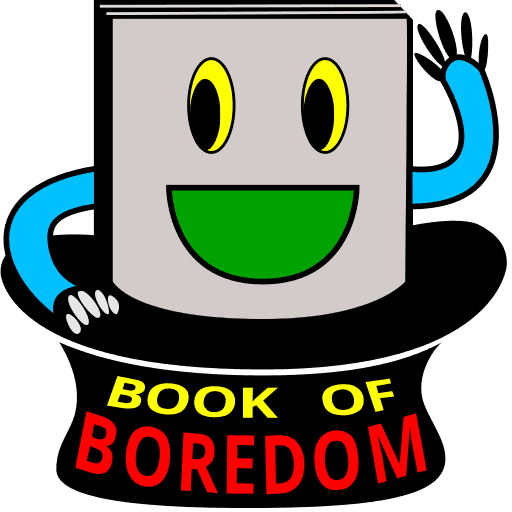 Book of Boredom

Podcast


Reading & Roasting the Book of Mormon, cover-to-cover.
Mormonism: A Magpie Religion
#049 Mormonism: A Magpie Religion
Mormon History with

Brother Brandon

Part 1

Brother Brandon discusses Mormon history, and his own experiences as an LDS missionary in the Czech Republic during 1997-1999. Brother Paul tells some hilarious tales from his own mission too.

Part 2 with Brother Brandon will be available in the regular free-to-listen feed shortly! Check bookofboredom.com/episodes
Highlights:
Tent revivals.
Smitty stole his first vision story from Emanuel Swedenborg.
The excommunicated "September Six".
Missionaries run away from Czech guy with a gun who liked to talk about clocks. That's right, "clocks" with an "L".
"Splits" - When LDS missionaries swap companions for a while.
Joseph Smith's last words were a Masonic cry for help.
The whole crazy Graham Cracker story that includes yoghurt enemas and circumcision.
What happens when missionaries meet a former Penthouse Pet.