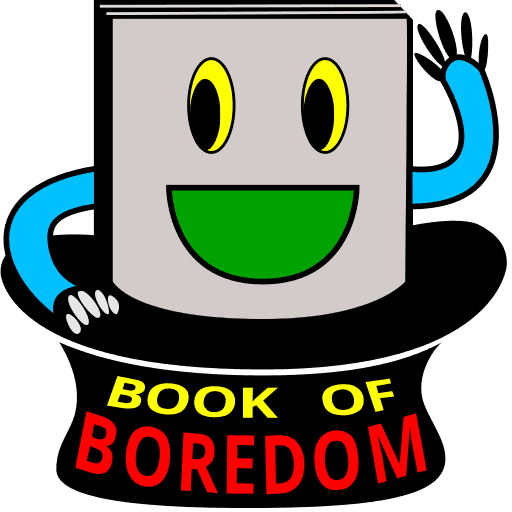 Book of Boredom

Podcast


Reading & Roasting the Book of Mormon, cover-to-cover.
Gigi does Nephi...
#054 Gigi does Nephi...
...And is left DISAPPOINTED
Sister Patience begins auditions for a new co-host. Candidate #1 Sister Gigi tells us some curly stories from growing up Mormon, and helps read 2 Nephi 30.
Highlights:
Creative uses for the humble ward baptismal font.

Sister Patience

learns about "Marriages for the Dead".
Parents who have too many kids, sometimes accidentally leave one behind.
Shooting guns with Mormon uncles.
The exploding grandma!
Communication challenges.