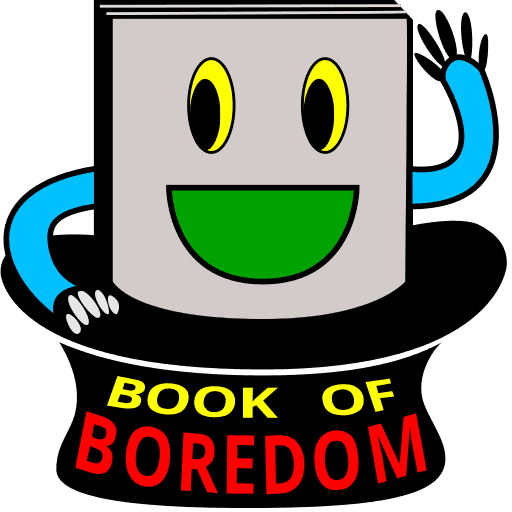 Book of Boredom

Podcast


Reading & Roasting the Book of Mormon, cover-to-cover.
Roasting Saints #03
#065 Roasting Saints #03
The Book of Mr Ed
Sister Divchina & Brother Ed, help Sister Patience roast Episode 3 of "Saints".
Memorable Quote:
"He knows what God knows, and God knows that he knows what he knows, you know?"
Today
Sister Patience

learned:
Smitty apparently loved the bagpipes?
"Nuanced Mormon" is the Mormon equivalent of Catholocism's "Caffeteria Catholic".
About some Mormon apologist groups/individuals (not "nuanced"): "FairMormon", "Midnight Mormons", and the charismatic YouTube personality "Kwaku El".