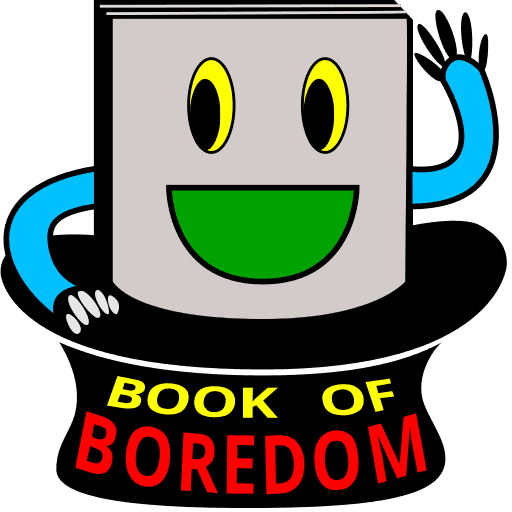 Book of Boredom

Podcast


Reading & Roasting the Book of Mormon, cover-to-cover.
Roasting Saints #09
#077 Roasting Saints #09
Obadiah Dogberry Esq narrowly escapes the audacious power of Joseph Smith Bum-Leg Jr
The team also discuss the strange LDS economics of New Zealand. To which the correct response is, "Isn't it all strange?"
In lighter banter:
Sister Gigi

tells how she came into posession of Camilla the El Camino.

Brother Benji

prepares for a Burning Man style "Regional Burn".

Sister Patience

loses patience with the Mormon Stories podcast.

Sister Gigi

defends it (1) as a sleep aid and (2) as background chatter while doing chores.
Theme parks and immersive artwork installations.